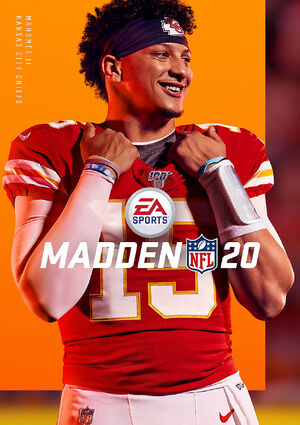 Original Composed Score
"This year Madden NFL 20 will release the Urban Symphony, a soundtrack that highlights pop culture, hip-hop music and urban lifestyle trends, while mixing in traditional musical elements of the sport (i.e. marching bands) to create an original soundtrack that truly delivers on the emotion, history and meaning of football."
The score of Madden 20 will be composed by Kris Bowers. The original score is the only menu music available in the Beta version, but will be turned off in EA Trax by default.
EA Trax (Licensed Soundtrack)
Menu Soundtrack (EA Trax) to be announced in July. This feature is not available in the Beta version of the game.
Community content is available under
CC-BY-SA
unless otherwise noted.