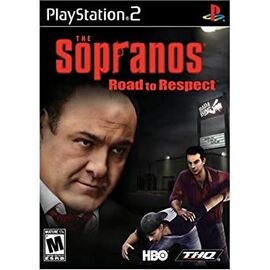 MOTLEY CRUE - "Girls Girls Girls"
GOLDFRAPP / "Ooh La La"
DANNII MINOGUE / "I Begin To Wonder"
QUEENS OF THE STONE AGE / "Monsters In The Parasol"
ORGY / "Opticon"
LORDS OF ACID / "The Crab Louse"
MORNINGWOOD / "Babysitter"
SLIPKNOT / "Disasterpiece"
LULLACRY / "Stranger In You"
STONE SOUR / "Hell and Consequence"
IGGY POP / "Dog Food"
A3 / "Woke Up This Morning (Chosen One Mix)"
DIVERSE / "Under the Hammer"
MACK 10 / "Like This (feat. Nate Dogg)"
SIR MIX-A-LOT / "Baby Got Back"
BOBBY CHEEKS / "1, 2, 3 (feat. KRS-One)"
LADY SOVEREIGN / "A Little Bit Of Shh"
DOUJAH RAZE / "Ghosts of Mars"
OVERSEER / "Splash"
DOCTOR OP / "BSTV"
PERFECT PROJECT / "Late Night"
PEACHES / "Downtown" - new single
B. McCARTHY / "Porn Star"
UNTAMED / "Gonna Get U"
ANDREA DORIA / "Bucci Bag"
JOHN GOLD / "Ghetto"
REAL SMOKE / "Can You Hear Me"
Community content is available under
CC-BY-SA
unless otherwise noted.